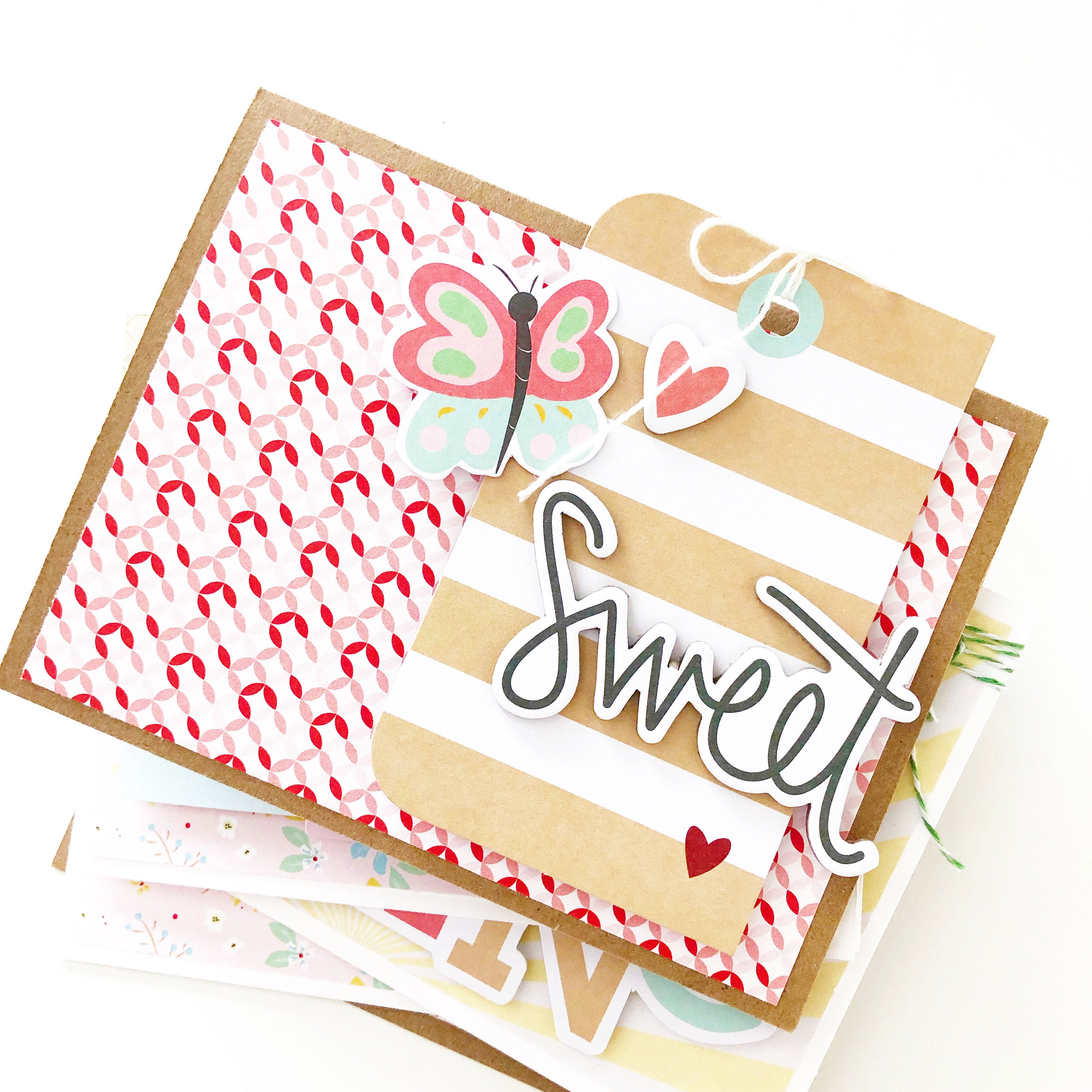 0 Comment(s)
/
by Steve Bouck
Hello, Foundations Decor and Fancy Pants Designs Friends!
We hope that you are doing well today and are able to be at home as much as possible! With that in mind, we've come up with a craft idea for you each day this week! We will be sharing instructions with every project so that you can create right along with us! While this time is not what we would've necessarily chosen, it does create plenty of positives that we can look forward to together!
Today, we're sharing instructions on how to create these 5 spring cards featuring our A Cherry On Top Collection—a perfect gift for a neighbor or friend who needs a little lift right now! We hope you'll join us and use some of these ideas to create your own cards for someone special! Here is a link to the instructions, with images, for you to create, too!