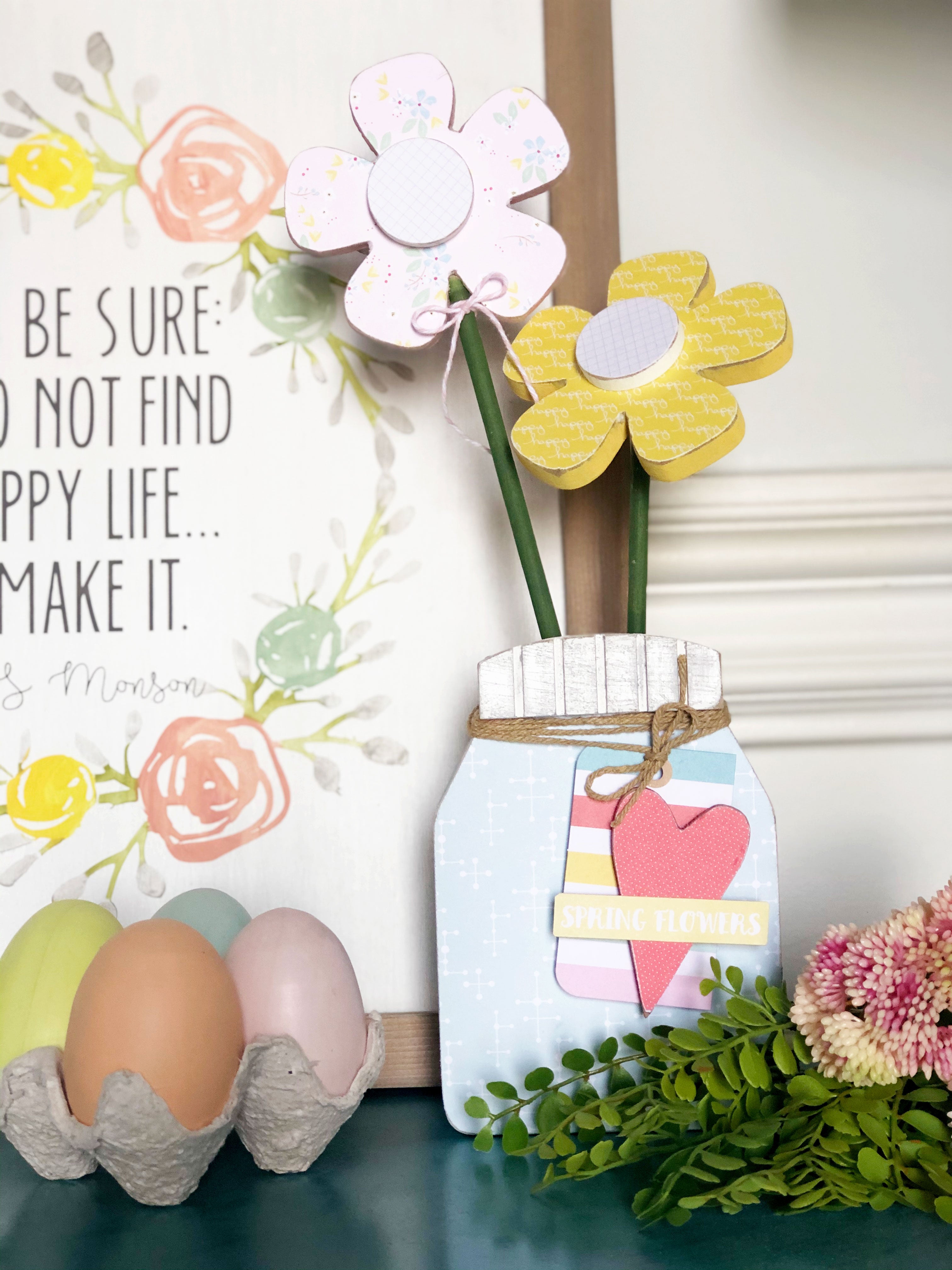 Hello, again! It's day 4 of our crafting experience and we are excited to have you back... if you've missed our other released projects, feel free to head back and print out those that you think you'll use!  They are simple, fun projects and ideas for crafting while in quarantine! Today's post is one of our popular wood projects--our mason jar with flowers!  It's cute, fun and works from spring into summer (or longer depending on where you live :))!...
0 Comment(s)
/
by Steve Bouck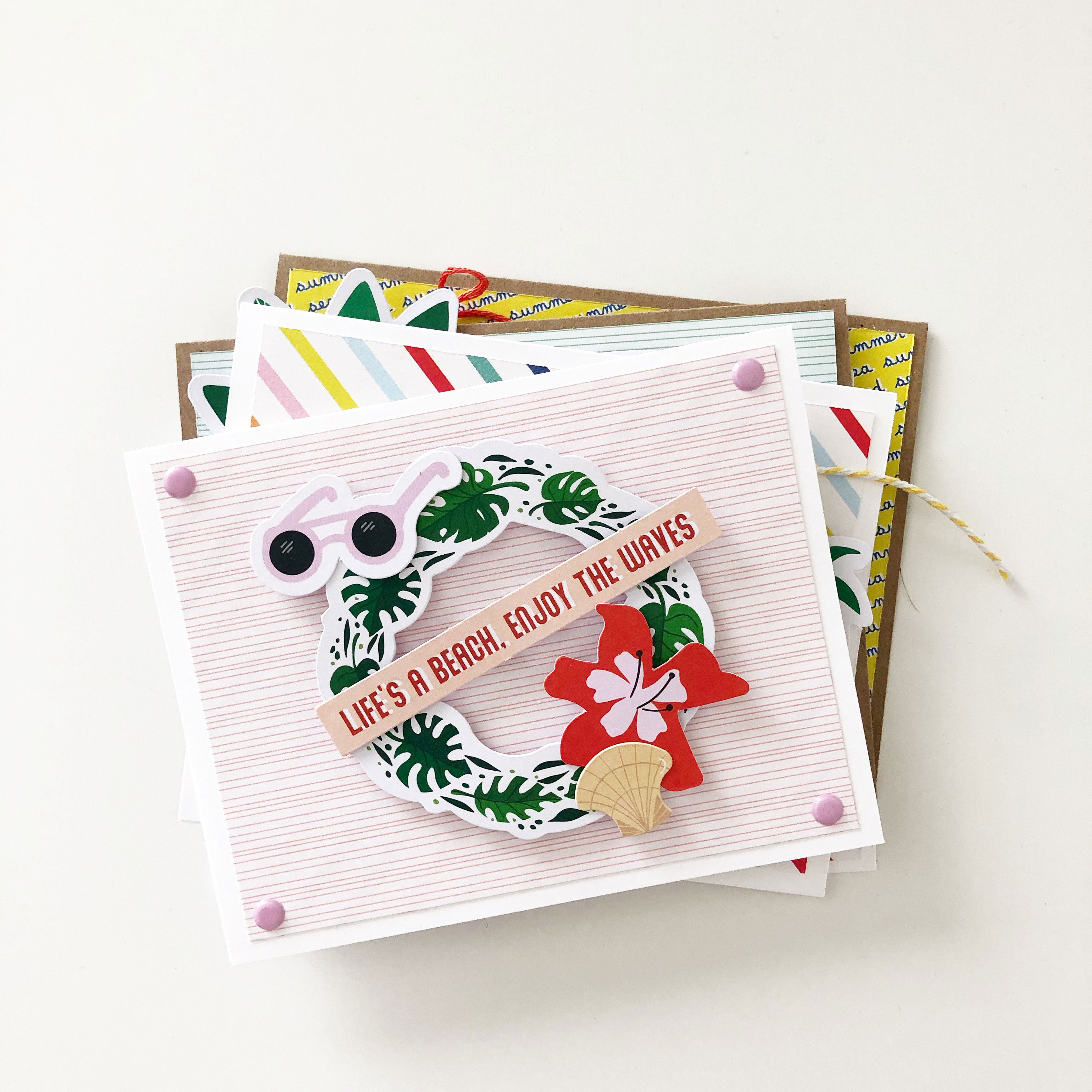 Hello!  Happy Wednesday and welcome to another day of crafting along with Foundations Decor and Fancy Pants Designs! Today we have another fun card making series to share featuring our Vitamin Sea Collection!  Cards are a GREAT way to show someone you are thinking of them --that you care--especially in times like these! You can see each card close up, a supply list and instructions below!  Thanks for crafting with us this week! Vitamin Sea Card Instructions
0 Comment(s)
/
by Steve Bouck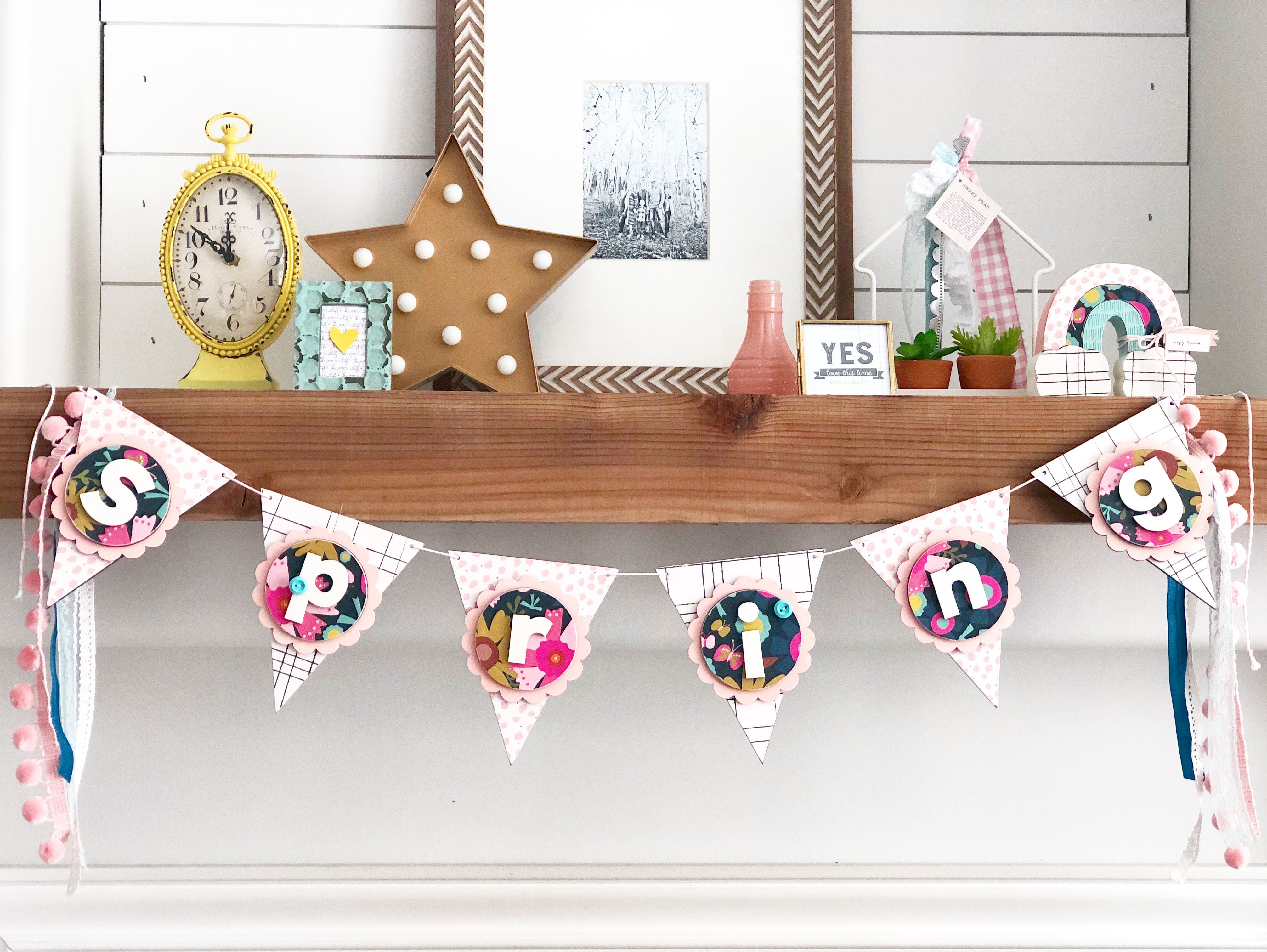 Hello, again to our loyal friends...and hopefully a few new friends, too! It did take us a bit to get some kinks worked out here on the blog, but we are ready to share each day from here on out so we hope you'll look forward to joining us throughout this week with ideas and instructions for several different projects! Today we are sharing how to quickly and easily create an adorable spring banner for your home!  PLUS, this banner...
0 Comment(s)
/
by Steve Bouck