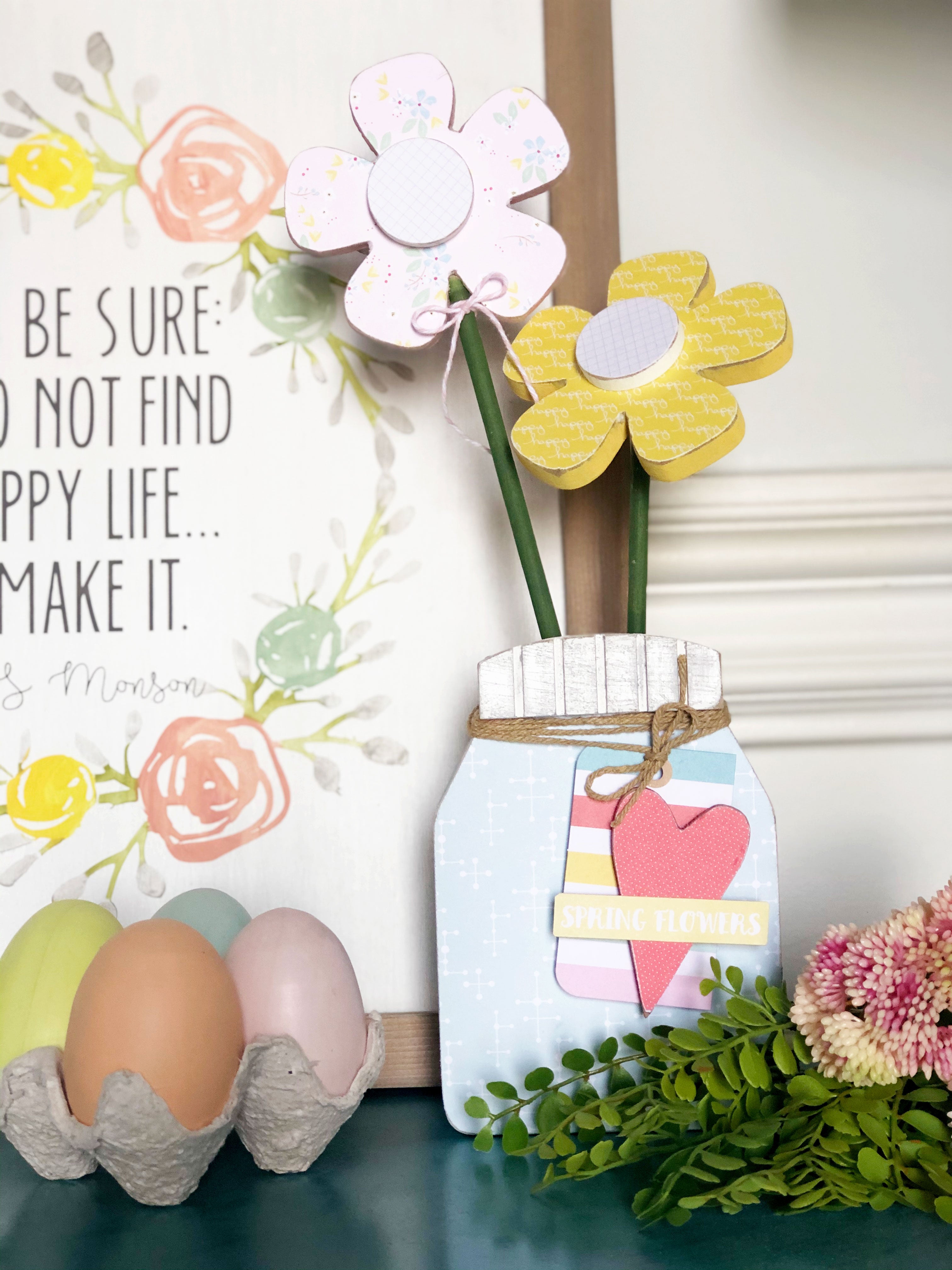 0 Comment(s)
/
by Steve Bouck
Hello, again!
It's day 4 of our crafting experience and we are excited to have you back... if you've missed our other released projects, feel free to head back and print out those that you think you'll use!  They are simple, fun projects and ideas for crafting while in quarantine!
Today's post is one of our popular wood projects--our mason jar with flowers! 
It's cute, fun and works from spring into summer (or longer depending on where you live :))!  The instructions are linked below, along with our supply list and tips! 
We still have a couple more days of crafting with you, so join us and share what you're doing, too--we are on our Facebook Page and our Instagram account regularly and we'd love to hear from you!
Enjoy this little project!
Mason Jar & Flowers Instructions