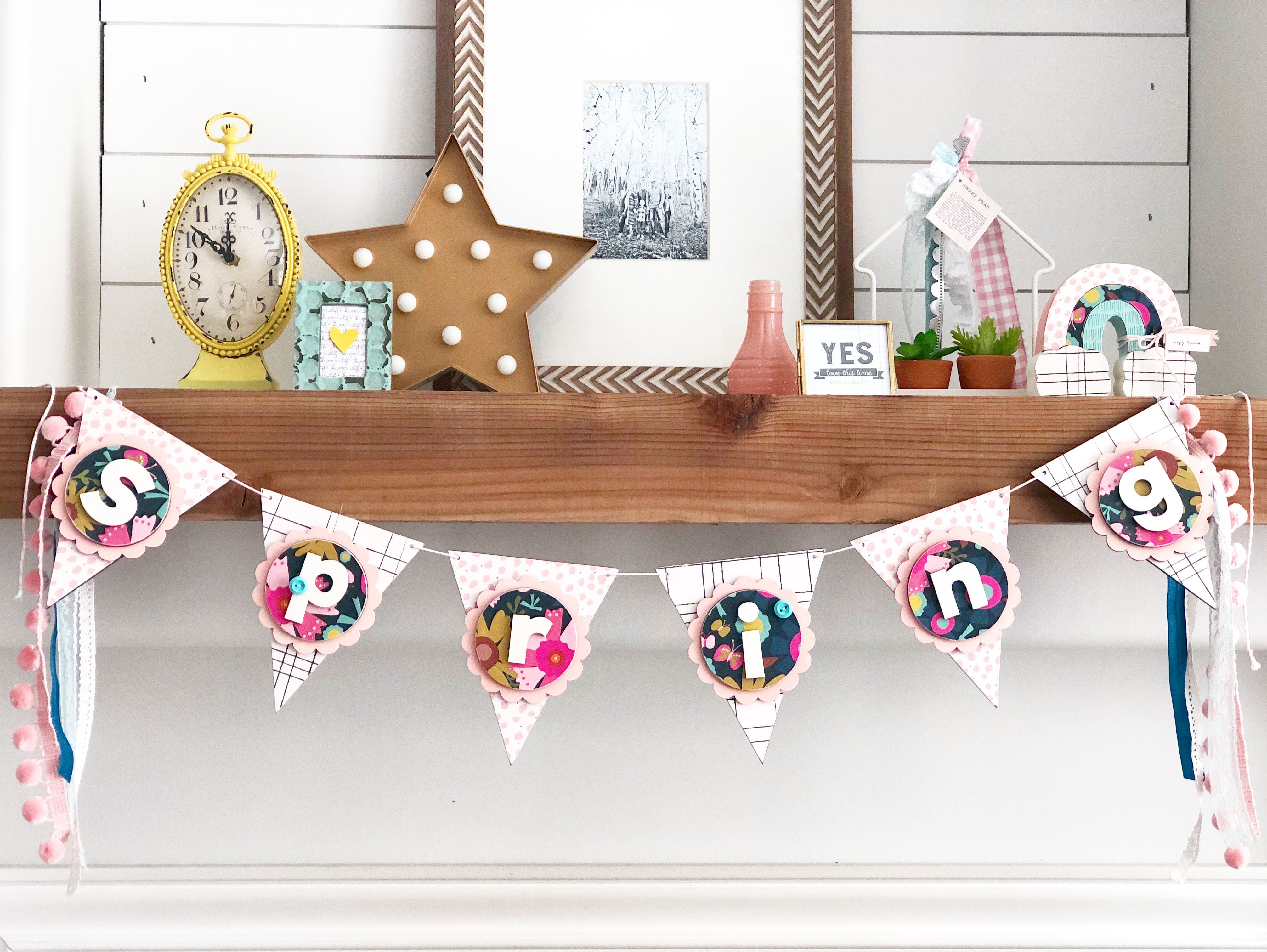 0 Comment(s)
/
by Steve Bouck
Hello, again to our loyal friends...and hopefully a few new friends, too!
It did take us a bit to get some kinks worked out here on the blog, but we are ready to share each day from here on out so we hope you'll look forward to joining us throughout this week with ideas and instructions for several different projects!
Today we are sharing how to quickly and easily create an adorable spring banner for your home!  PLUS, this banner (and bonus rainbow piece) are part of our current wood products sale...you can order and make both for $7 (for real)---and, we also have the same paper available on our site as well...the items are linked here:
Spring Banner and Rainbow Link
We hope you'll enjoy working on this fun project while you are isolating/quarantining at home!